when to take
description
ingredients
Dream Well is designed to help you fall asleep fast and wake up feeling refreshed. Based on a consumer study where participants were asked to drink a bottle of Dream Well 30 min before going to bed, 76% of consumers of Dream Well fell asleep within 30 minutes and 62% reported sleeping deeper than usual.
Glycine, Lemon Balm, Jujube extract, Evodia rutaecarpa extract, Melatonin
Improved sleep
Formulated to help you fall asleep fast and feel calm and relaxed
Backed by proven clinical data
ingredients shown to help you relax and wake up feeling refreshed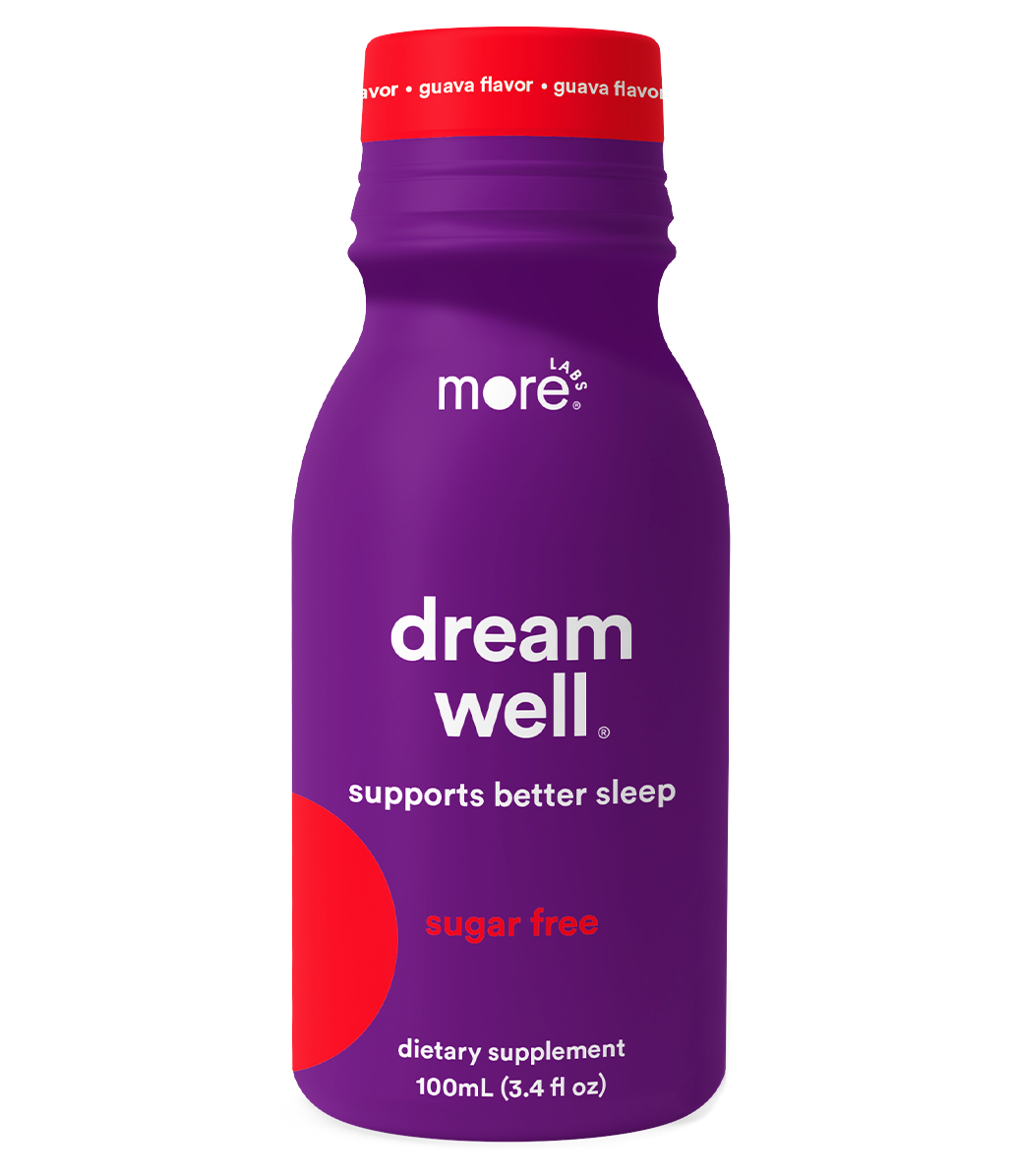 Only made of the good stuff
No artificial colors, flavors, or sweeteners, or other additives
Perfect to take on the go
Try it at home, or while traveling (TSA friendly)
as seen in...





A synergistic mix of the highest quality ingredients to help you get the most out of life.
glycine
lemon balm
jujube extract
evodia rutaecarpa extract
melatonin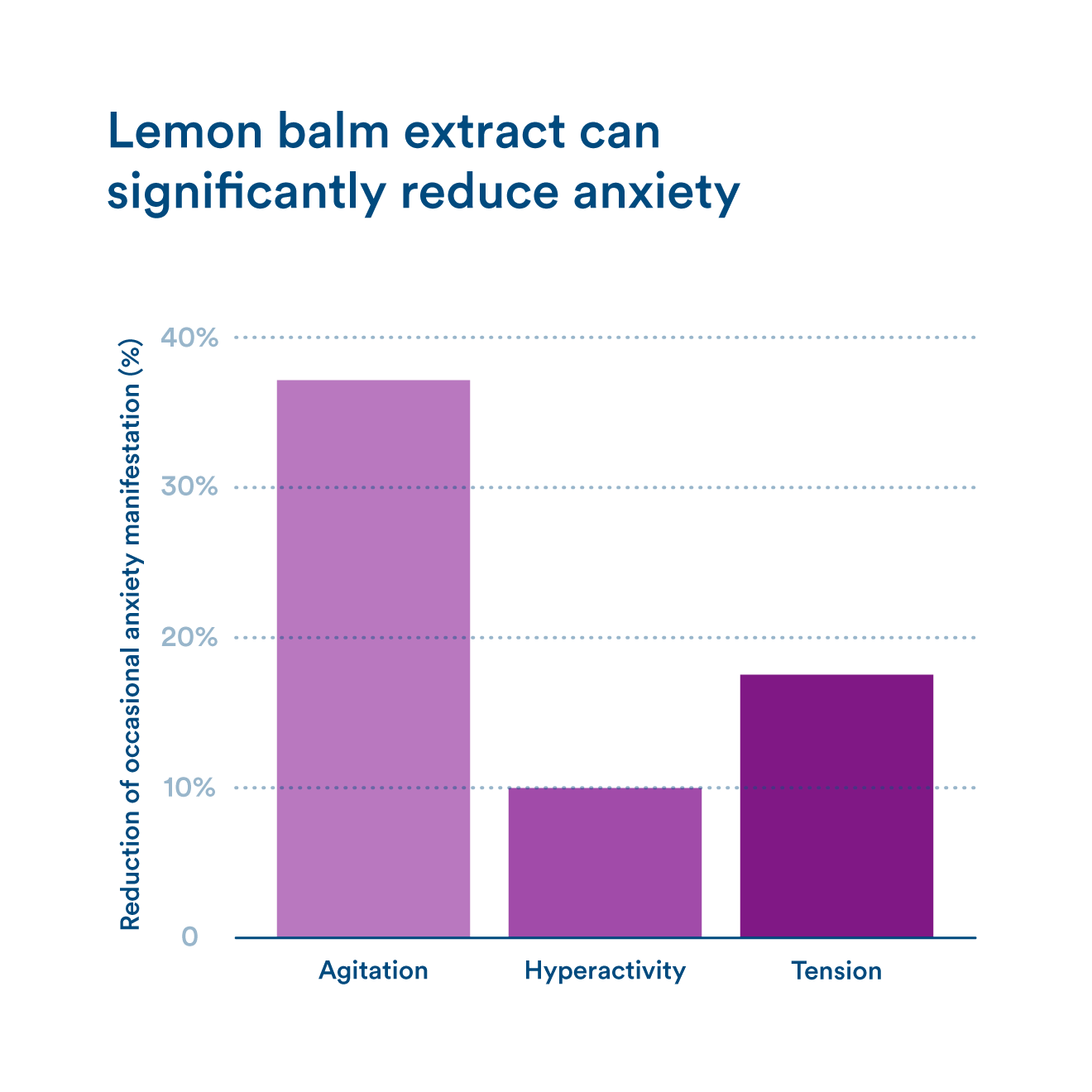 Well-studied ingredients to help you relax, fall asleep, and wake up feeling refreshed.
If racing thoughts fill your head the second it hits the pillow, you're likely missing out on getting proper Zzzs. Lemon balm extract, one of the key ingredients in Dream Well, helps ease the mind and relax the body into a state of rest.
Us vs. Them
From high-quality ingredients to delicious flavors, here's a snapshot of why health conscious people are trying and sticking with our sleep drink over others.
melatonin pills
Melatonin per serving

5mg

5mg
Lemon balm to reduce stress
Glycine for sleep quality & cognitive function
Other relaxing herbs like jujube & evodia rutaecarpa
How to Use
Take Dream Well
Take one bottle 30 minutes before bed
Relax and fall asleep calmly
Calms your mind and helps you fall asleep
Feel better the next day
Wake up feeling rested and refreshed