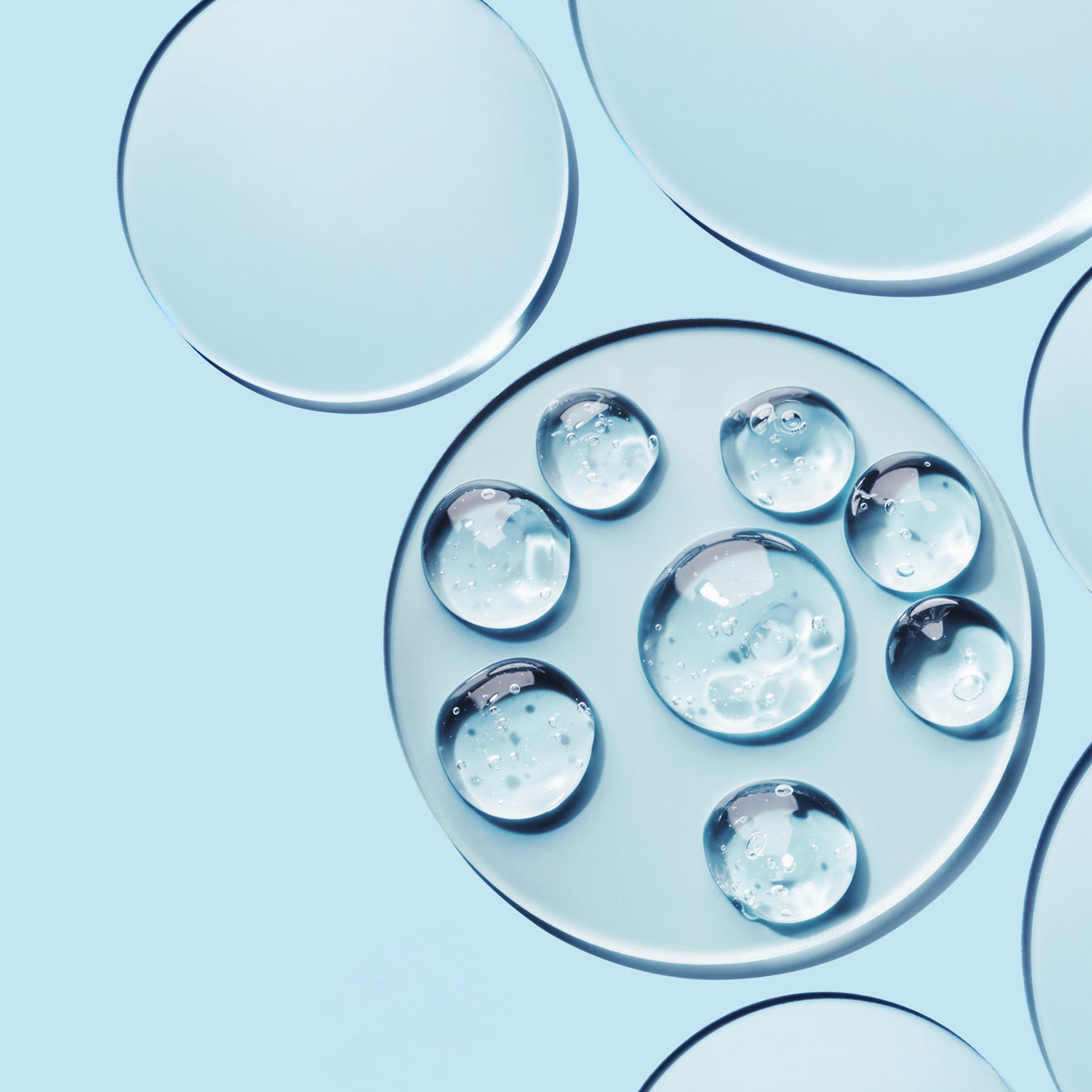 It's not magic, it's science
Despite our products' seemingly magical effects, they're science-backed and thoroughly researched, tested, and verified.
What sets us apart from the rest?
Science is rooted in everything we do.
Learn more about our commitment to clinical data, patent-pending technology, and science-backed ingredients.
Backed by clinical data
In a randomized, double-blind, placebo-controlled human study, users of Morning Recovery felt up to 80% better than those without Morning Recovery across various symptoms after heavy drinking.
learn more
Science-backed ingredients
We choose ingredients based on the science that backs them up.  We formulate them at doses known to scientists and supported by research to be effective. 
see the ingredients
Patent-pending technology
We create products that are as effective for your body as possible. We use patent-pending technology to ensure ingredients are easy for the body to digest and absorb which helps enhance efficacy.
see the technology
how our products work
1
Take 1 bottle 30 minutes before you need to get things done.
2
Perform at your peak without crash or jitters.
3
Enjoy increased focus and energy.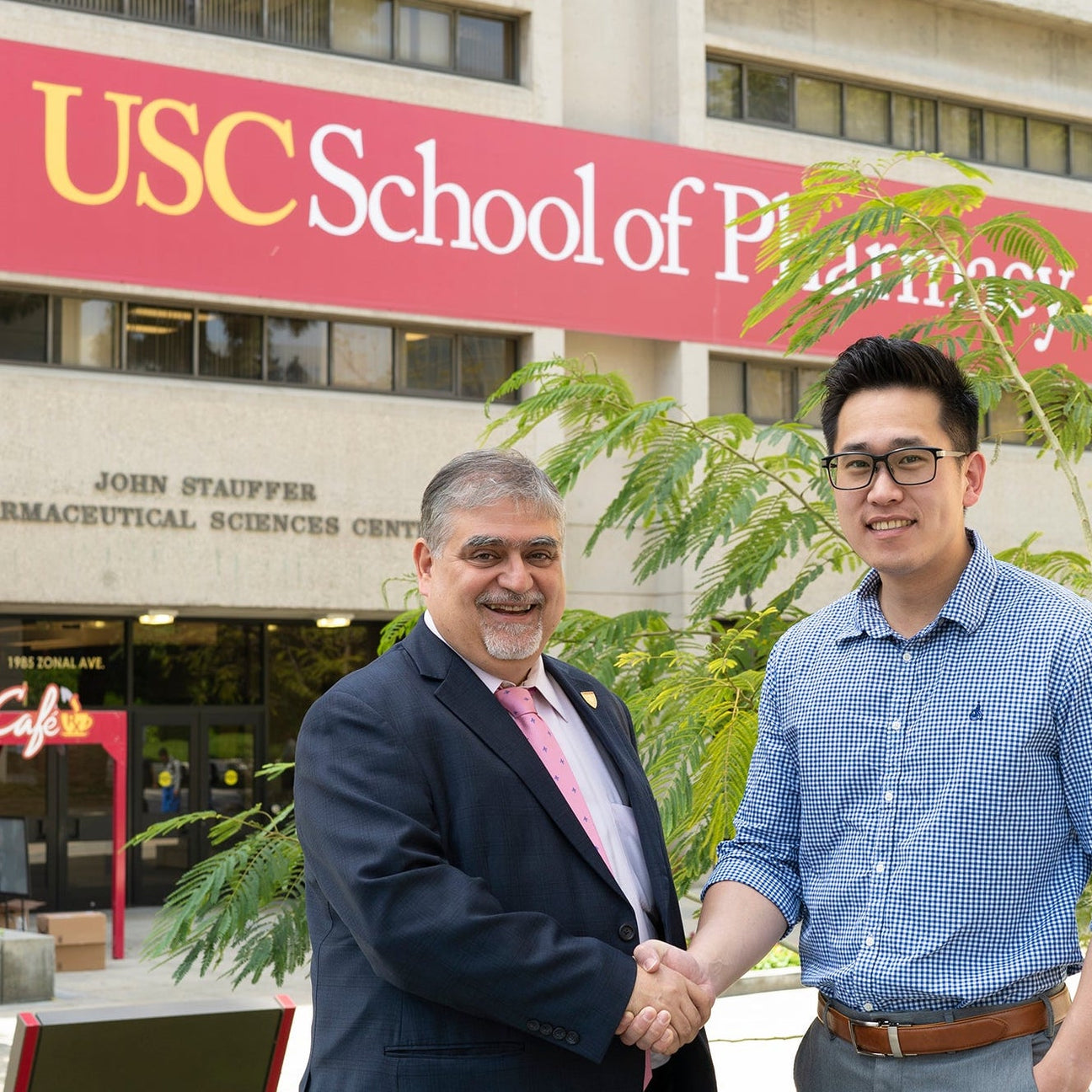 Our partnership with USC
In 2018, we donated $230,000 to the USC School of Pharmacy to form a research fund. The team uses this donation to drive innovation in dihydromyricetin (DHM) research to understand how DHM works, and how we can apply the science into our products.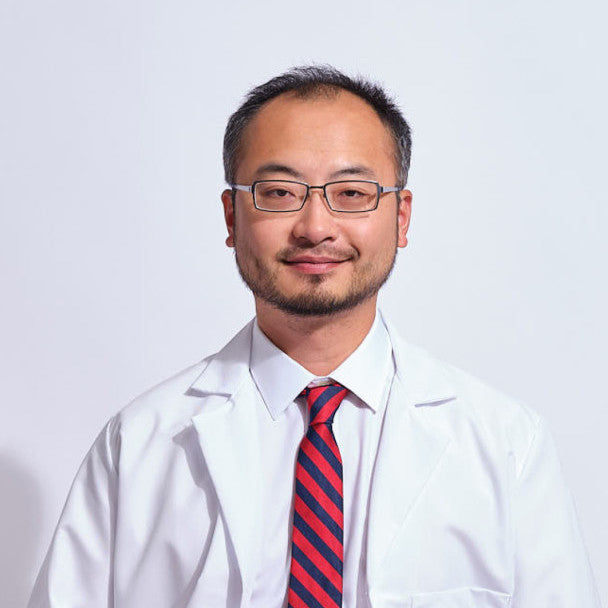 Our head of product development
Dr. Fu Chen has over 20 years of experience working in the healthcare industry. He holds a PhD in pharmaceutical science and has published over a dozen papers in high impact peer reviewed journals, and is the holder of several US patents. He is an expert in nutrition science and product quality. He now leads our R&D efforts with the goal of creating innovative smart supplements to help people feel great and achieve more in life.
All made possible by a team of advisors
Our scientific advisory board is comprised of medical doctors, scientists, and hangover research advisors. They help guide our thinking around the latest health and wellness-driven research and product innovation.