Say hello to your new favorite drinking buddy
...and goodbye to rough mornings
"Products like Gatorade and Pedialyte just replenish electrolytes lost due to drinking, but Morning Recovery Drink does that and more."
"Sisun Lee has worked at some of the most prominent companies on the planet, and now he's running his own with a mission to help you think clearly and feel energized no matter what you drank the night before."
"So what is it about this drink that has everyone so excited? The secret to that is an herbal ingredient called Dihydromyricetin (DHM) found in the raisin tree and rattan tea."
"Customers stated that they've noticed a drastic difference in their mornings when using the Morning Recovery supplements versus competing products or hangover solutions."




Our science-backed products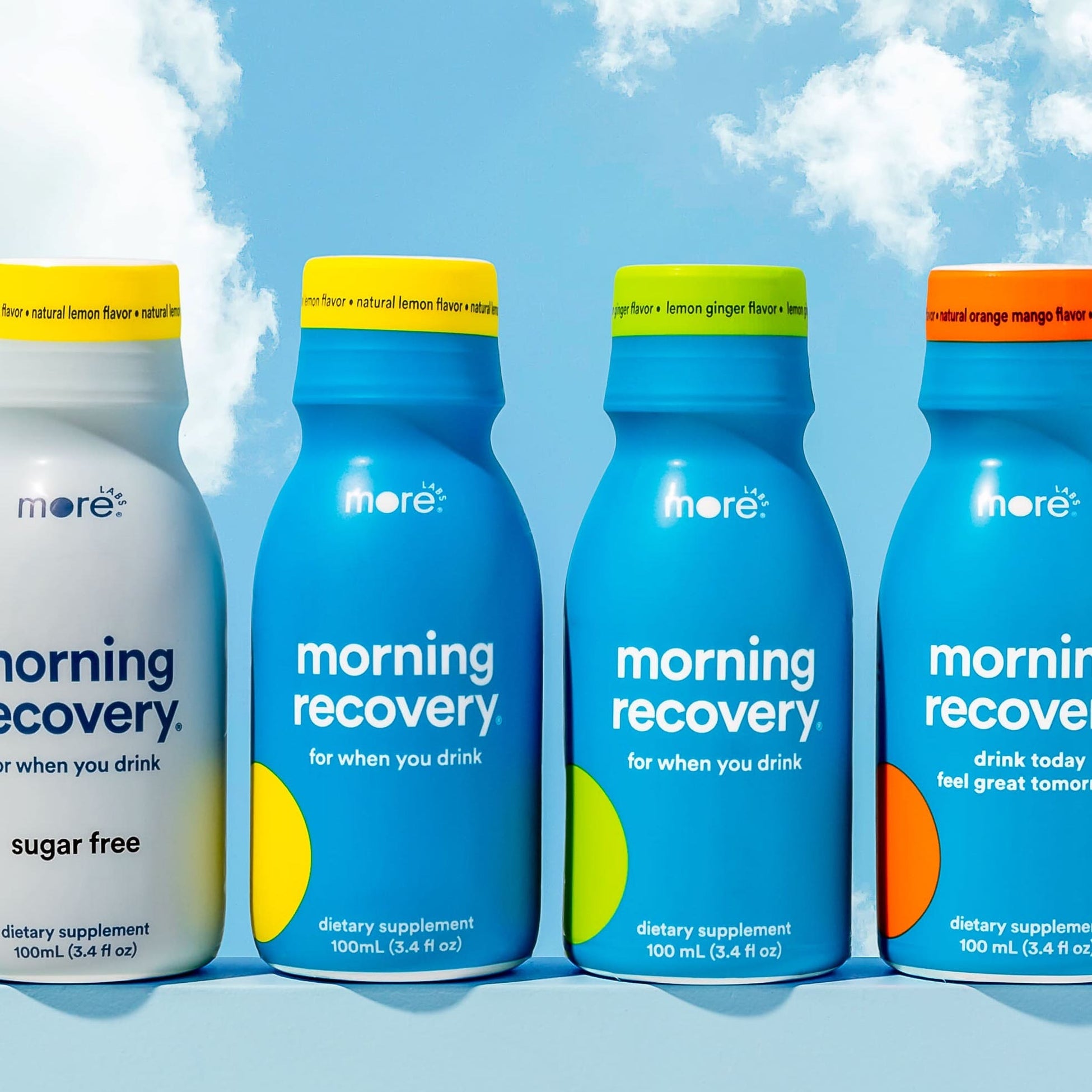 More about us
There's no limit to what you can achieve when your mind and body are operating at their peak. Learn more about our commitment to clinical data, patent-pending technology, and science-backed ingredients.
Save 15% with
Subscribe & Save
Set up regularly scheduled deliveries to ensure More Labs is always at your side to help you get the most out of life.
Skip or cancel anytime.
Free shipping every order.
Early access to deals & drops.
Save 15% on every order.
1,000,000+ customers worldwide!
Don't just take our word for it
Over 1,600 five star reviews
ㅤ
4.9 average
776 reviews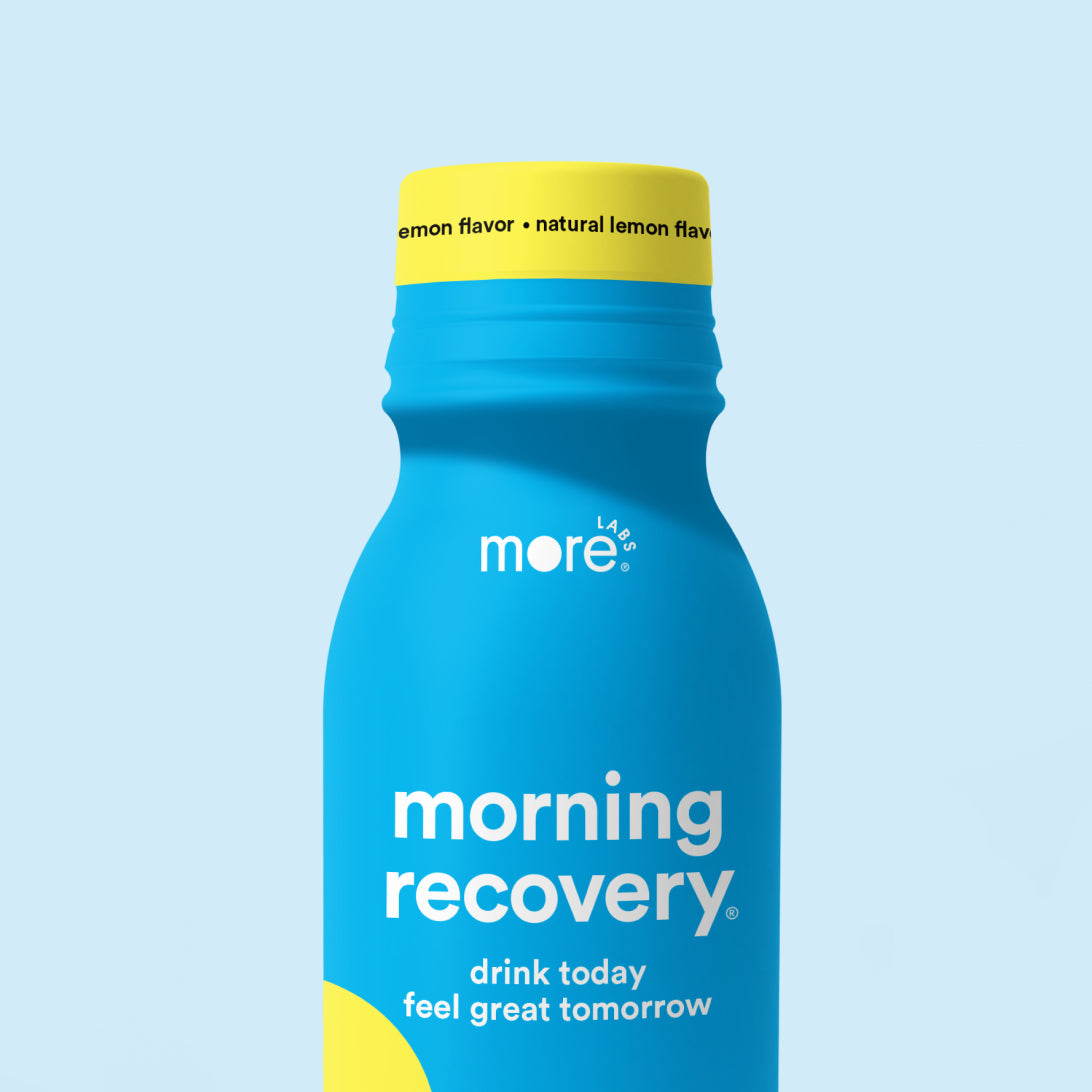 "If you're wondering if this stuff really works, rest assured it does! Pleasant taste, very portable and keeps you from feeling like death the next day!"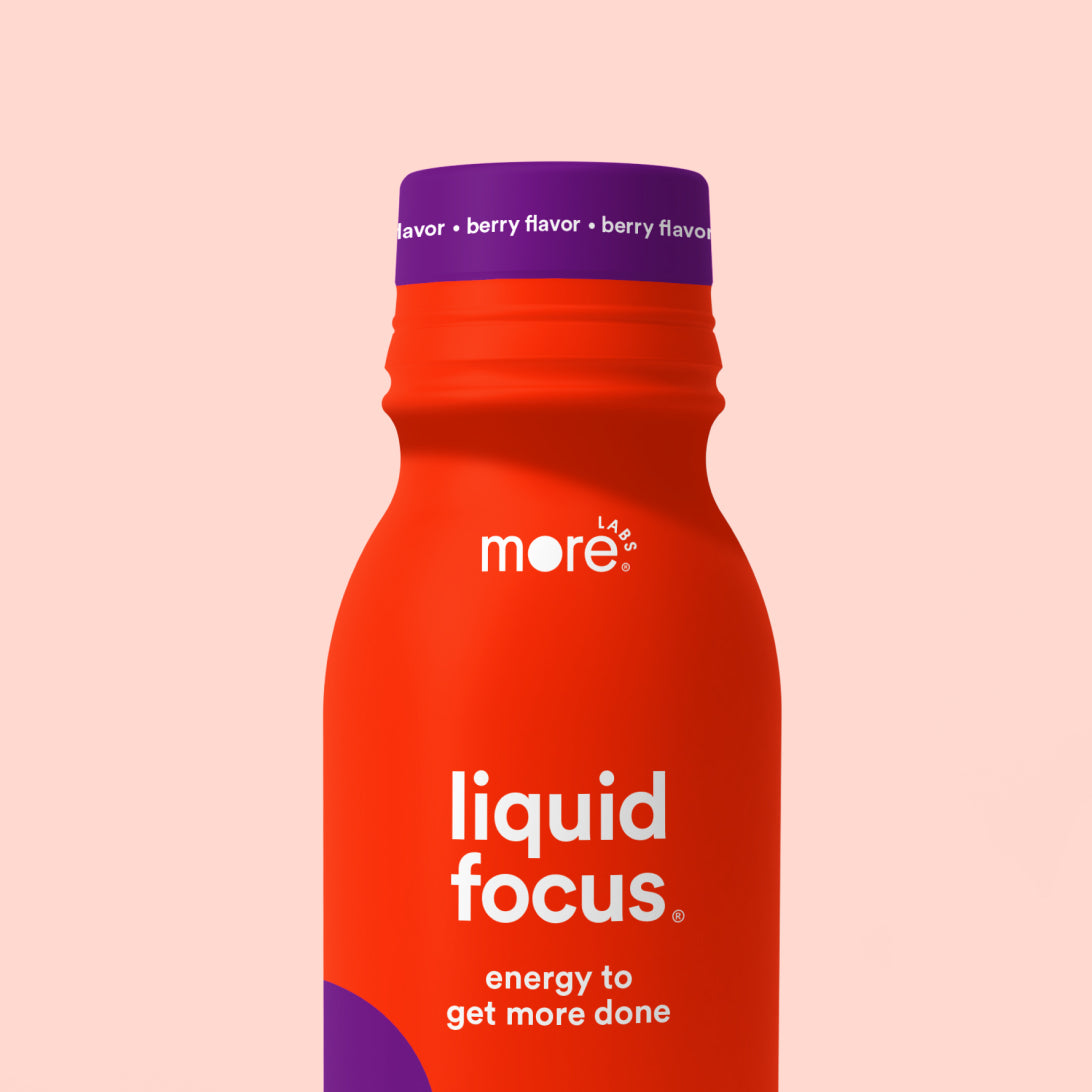 "I purchased the Liquid Focus. It's exactly as others have said, it gives that focus without the crash and jittery feelings. I am hooked."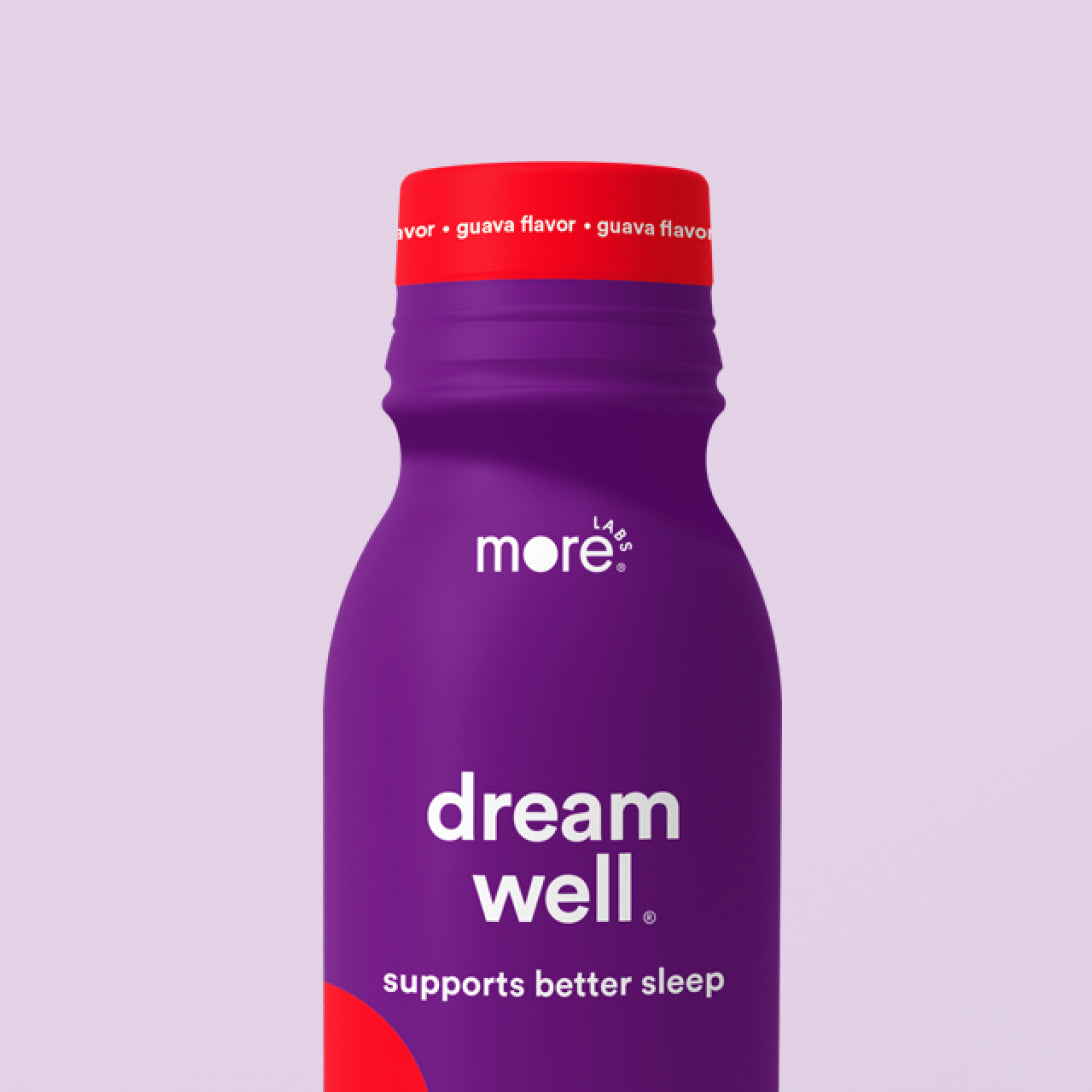 "Truly the best sleep aid out there. I've had severe insomnia for years and have tried many other sleep aids, and nothing compares to dream well."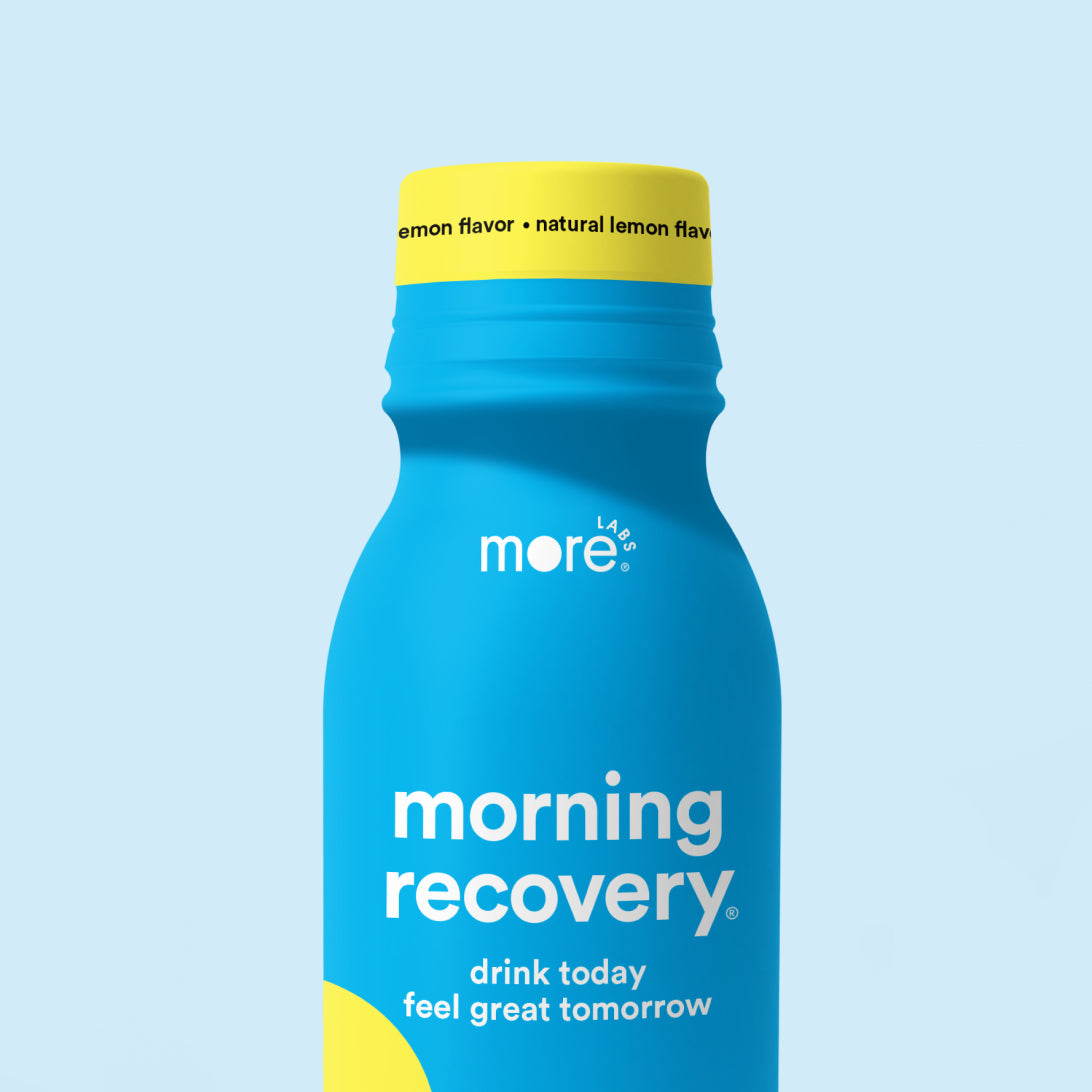 "I loved this product. I usually use a different hydration technique when drinking and this performed so much better."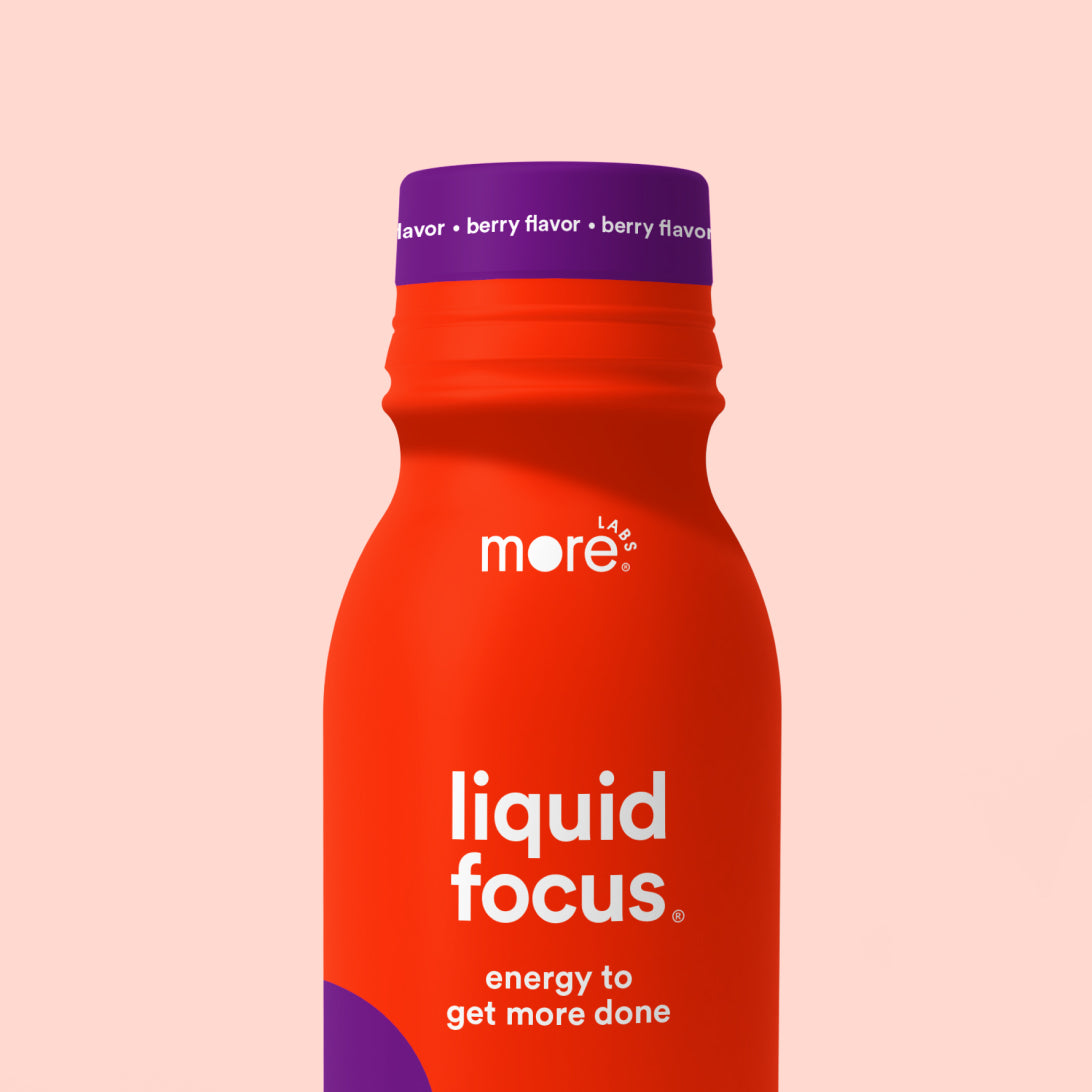 "Really helps with procrastination. This help me get in the chair and stay there, and blast through my to-do list. Huge fan."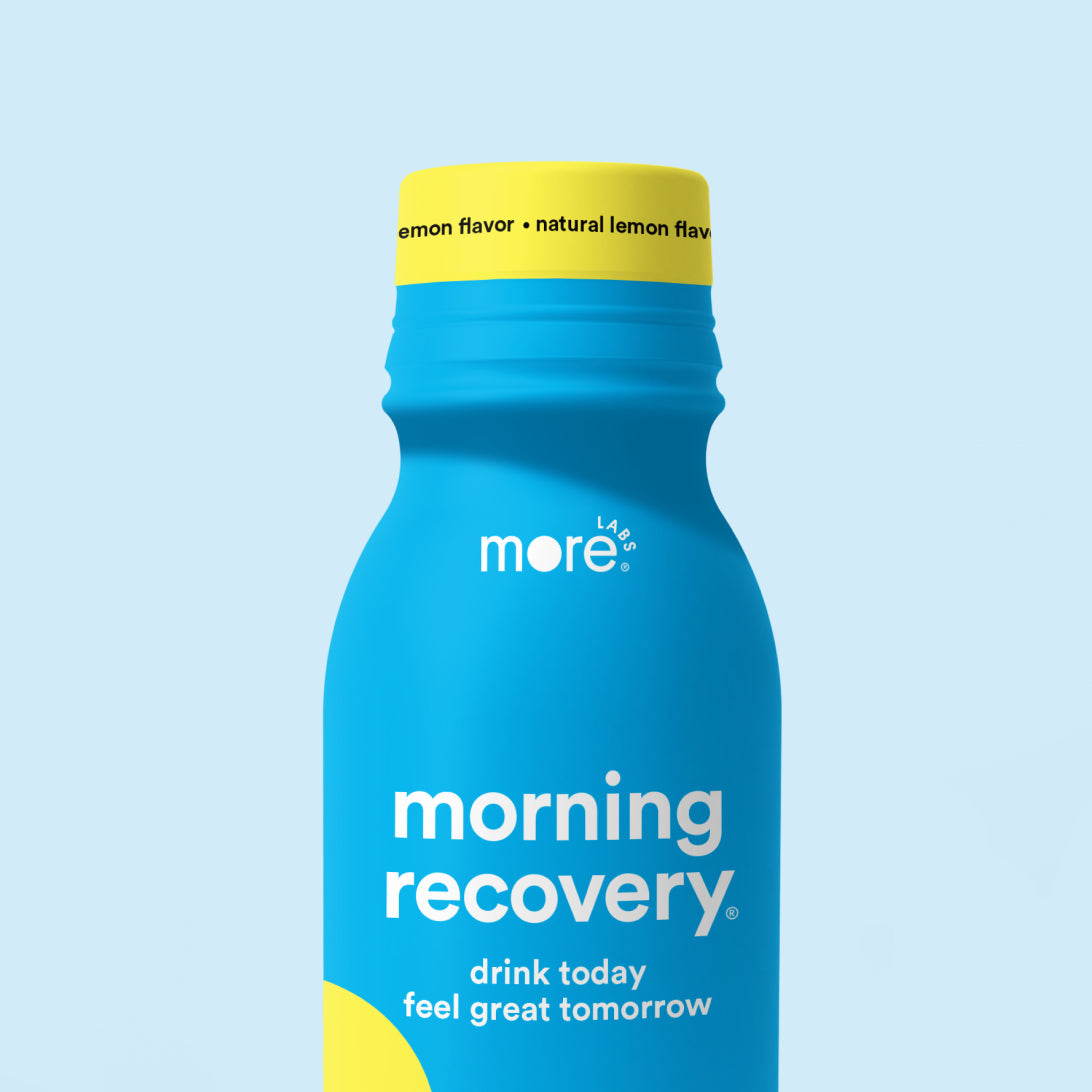 "Worked great!
Popped this lil beaut after a night out with a heavy handed bartender and woke up feeling great! Highly recommend!"
Shop the lineup
With a variety of flavors to choose from, Morning Recovery is designed to help you do more, live more, and find more joy in every moment.
Reading material to elevate your wellness game.
When it comes to quality ingredients that ensure you feel and perform your best, we never compromise or cut corners.