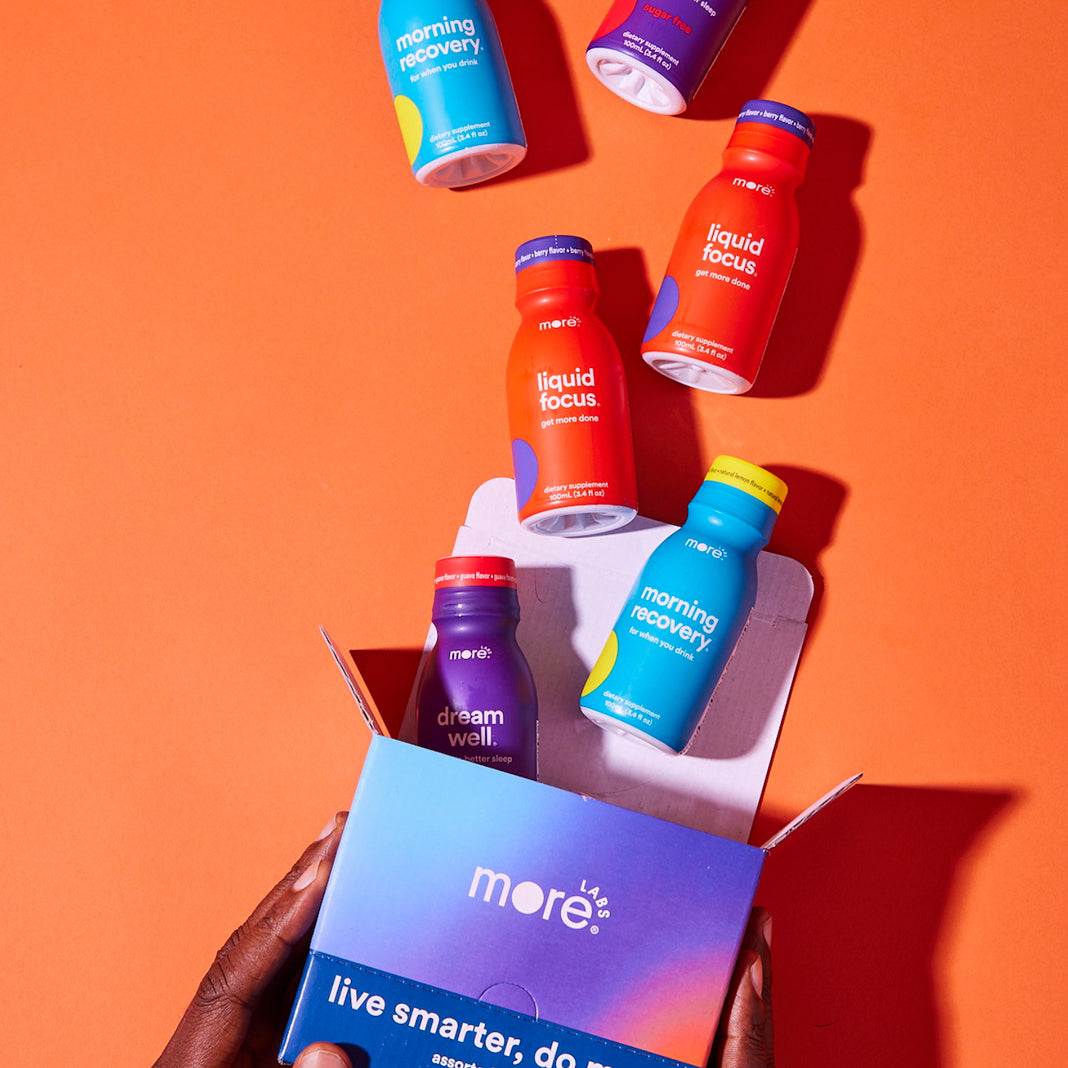 We're here to elevate daily performance creating limitless possibilities
More Labs was founded with an ambitious spirit and simple objective: to provide science-backed solutions to real problems. Each one of our products is designed to optimize your system, so you can maximize every moment and get more out of life.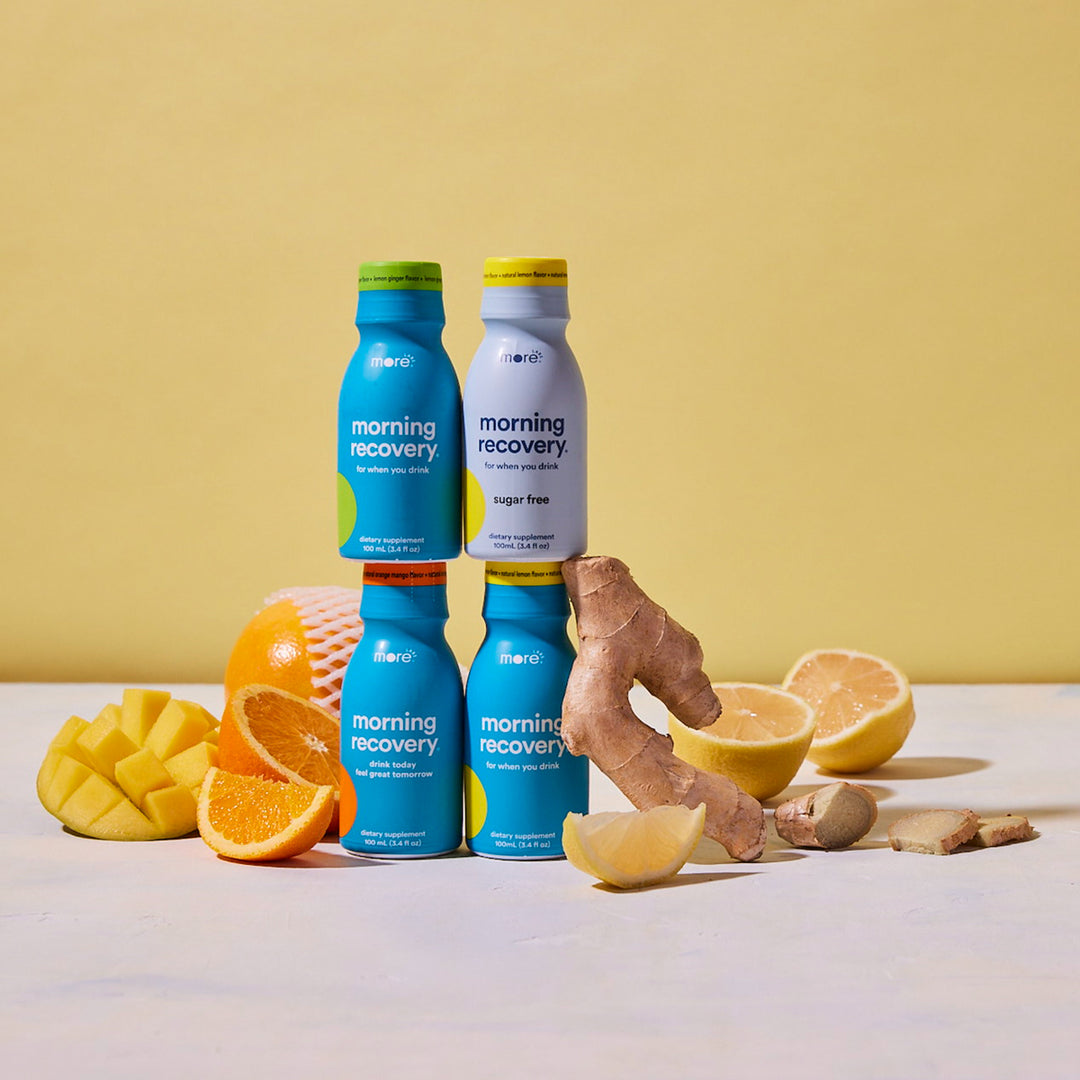 Celebrated Internally, Validated Externally
In a randomized, double-blind, placebo-controlled clinical study, users of Morning Recovery felt up to 80% better than those without Morning Recovery across various symptoms, including headache, heart-pounding, concentration problems, and clumsiness.**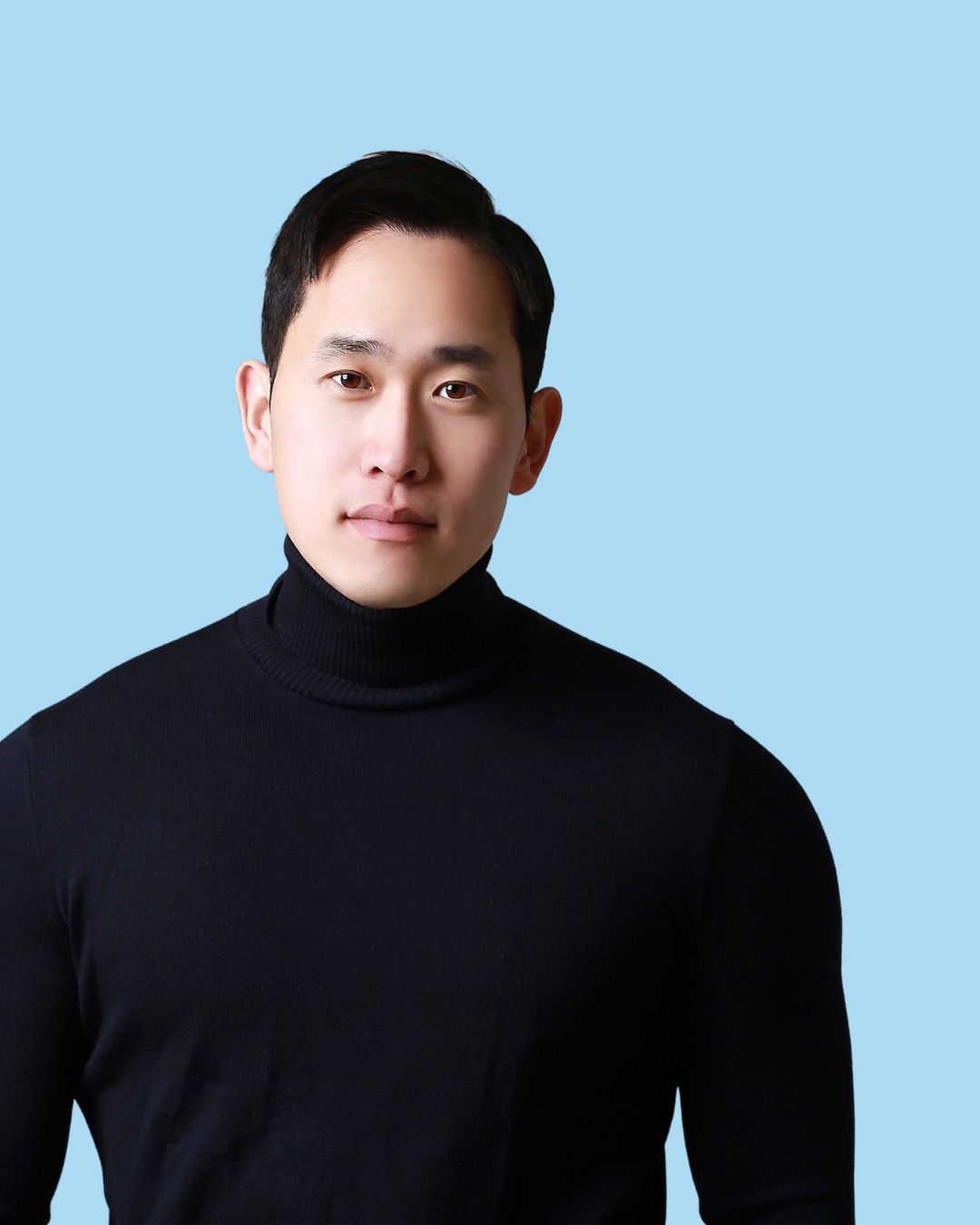 Meet the founder
While the startup journey is never without its fair share of speed-bumps and uncertainties, former Tesla engineer and More Labs founder Sisun Lee decided to apply his skill sets to create a one-of-a-kind science-backed supplement enterprise in 2016. 
After connecting with Dr. Jing Liang, a DHM researcher and USC professor, he created the first version of Morning Recovery, launched on Indiegogo.