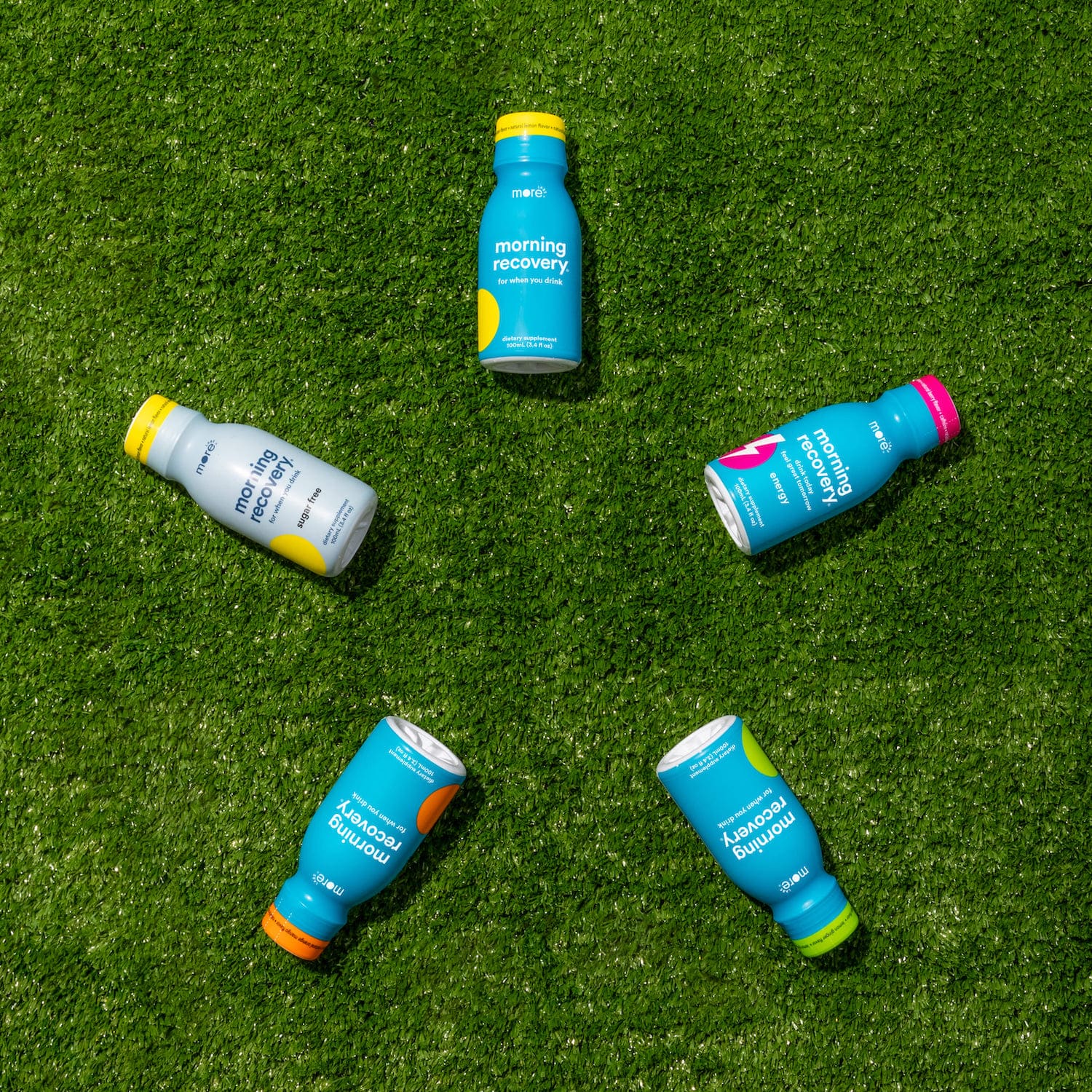 Save 15% with Subscribe & Save
All of our product subscriptions come in 30, 45, or 60 day intervals, which means you can always switch it up. Keep your cabinets stocked at all times!
Why should you subscribe?
subscribers
one time purchasers
Save 15% on every order
Free shipping, always
Member-only perks
Pause or cancel anytime
Level up your work, play & sleep.
What people are saying about us
Don't just take our word for it.
Over 1,600 five star reviews

4.9 average
776 reviews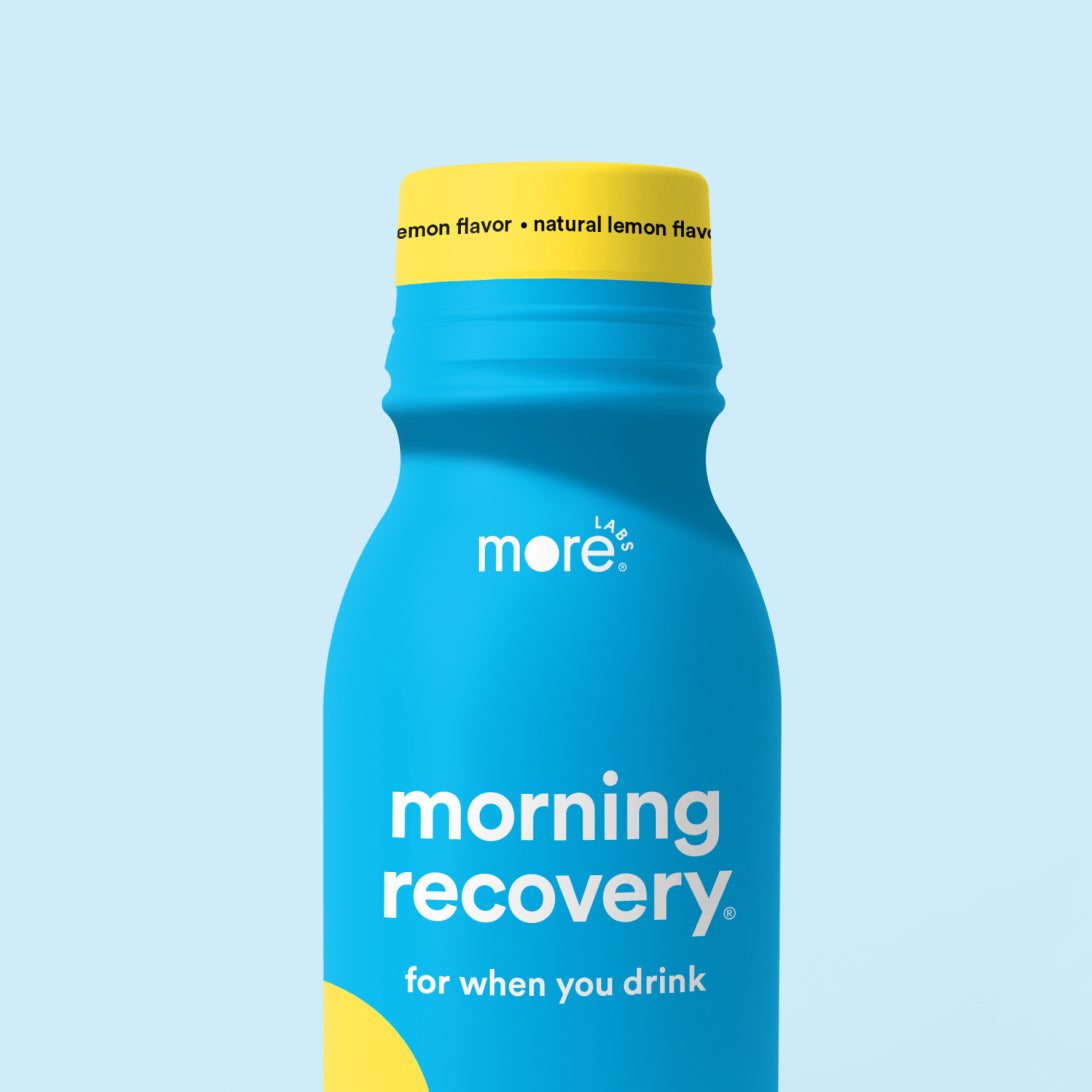 "If you're wondering if this stuff really works, rest assured it does! Pleasant taste, very portable and keeps you from feeling like death the next day!"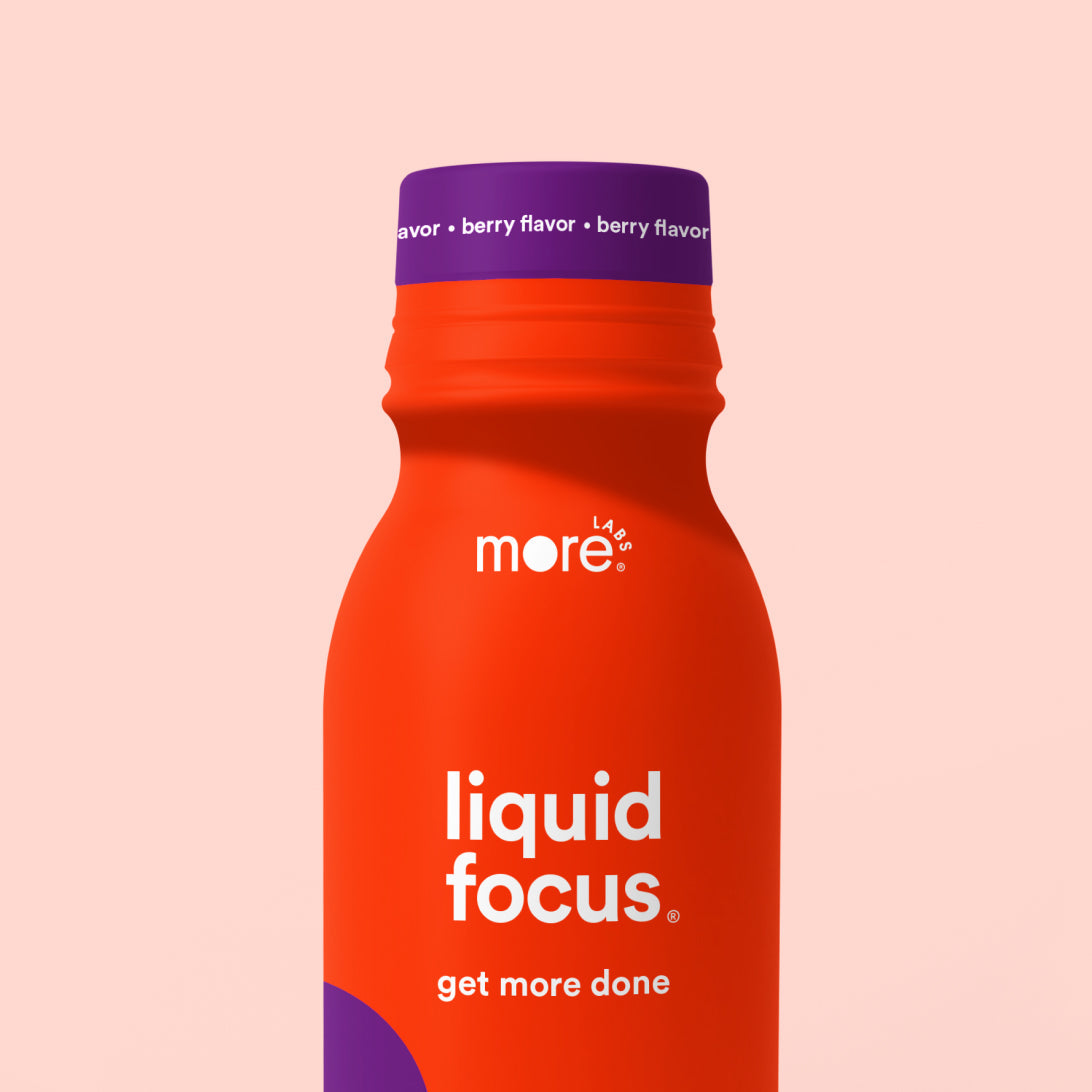 "I purchased the Liquid Focus. It's exactly as others have said, it gives that focus without the crash and jittery feelings. I am hooked."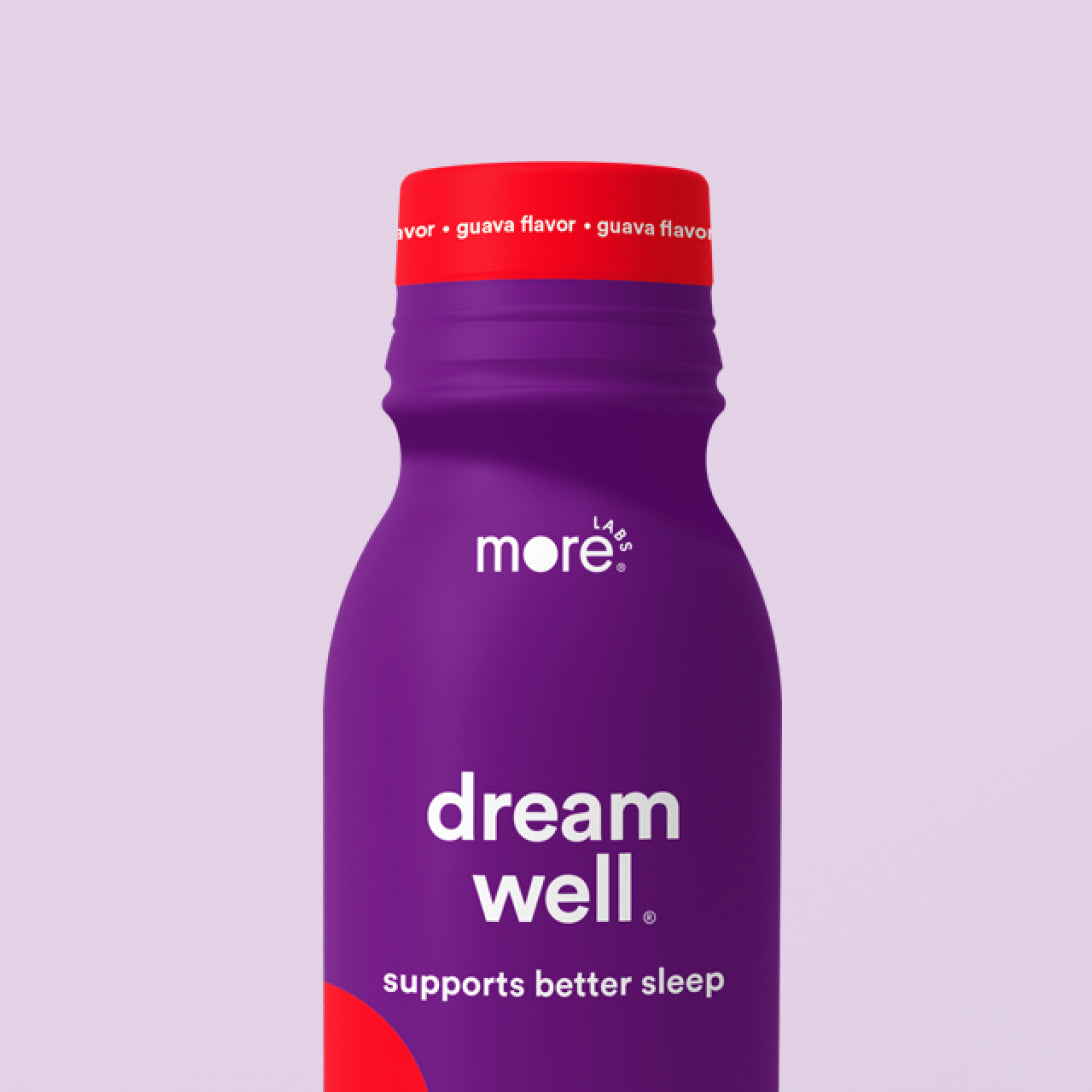 "Truly the best sleep aid out there. I've had severe insomnia for years and have tried many other sleep aids, and nothing compares to dream well."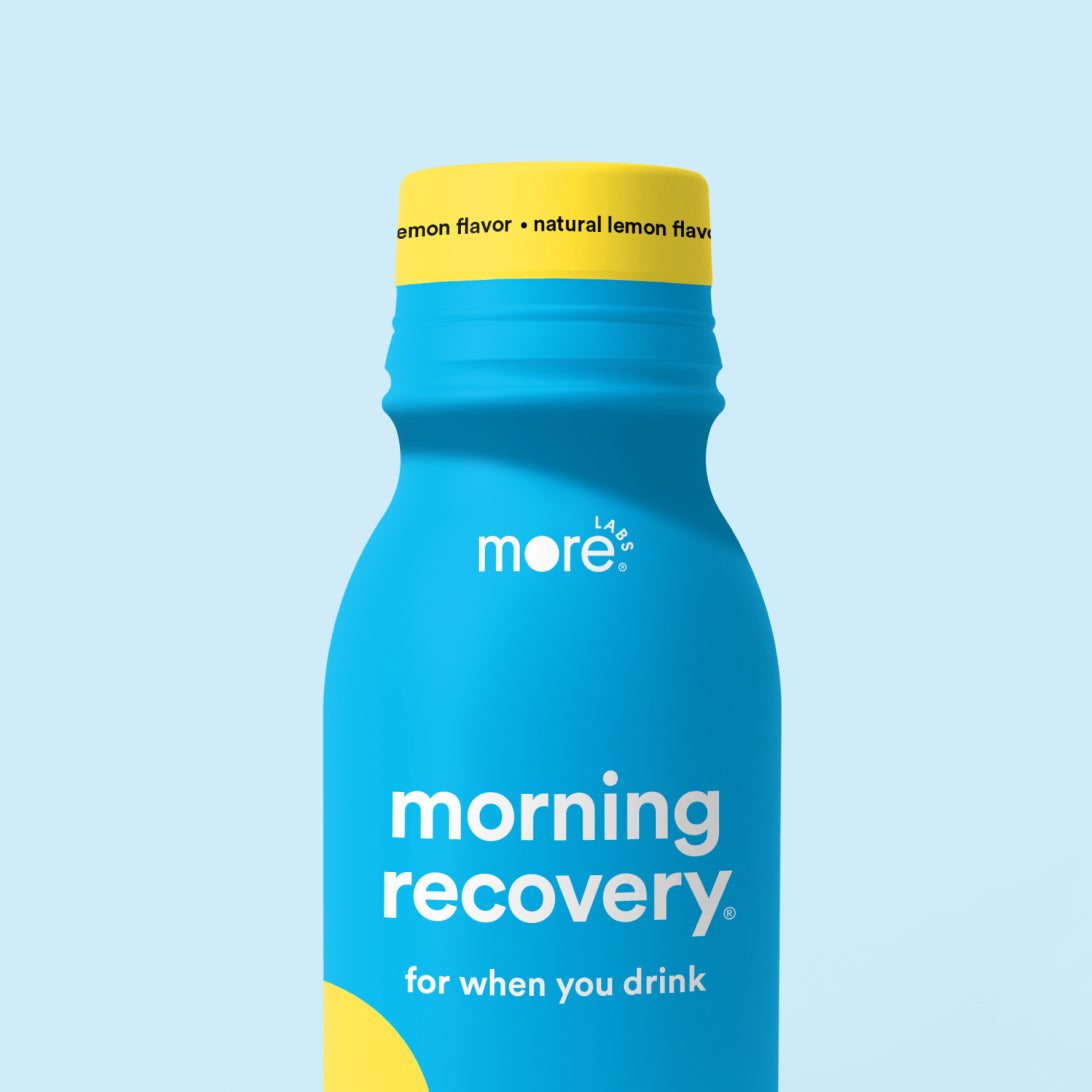 "I loved this product. I usually use a different hydration technique when drinking and this performed so much better."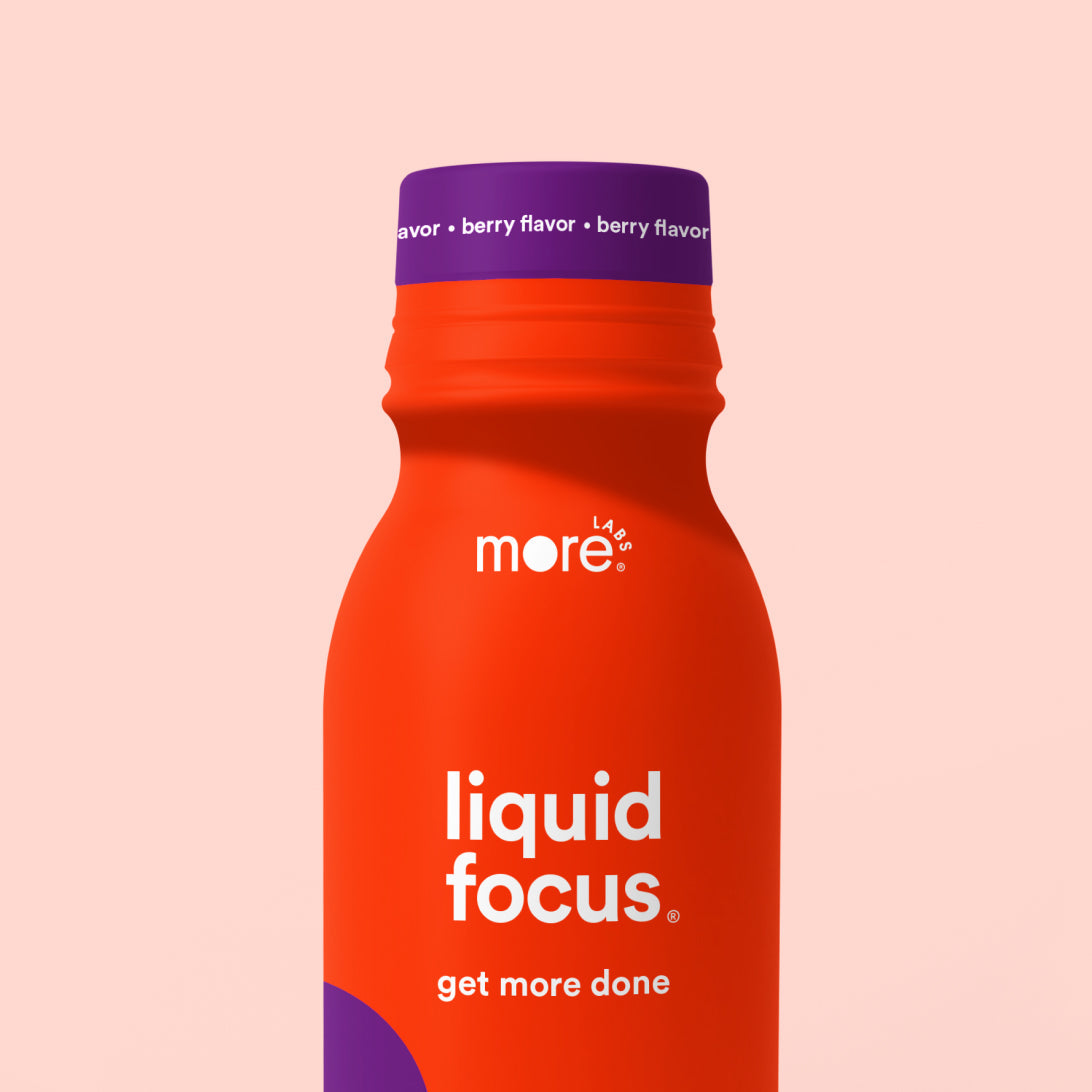 "Really helps with procrastination. This help me get in the chair and stay there, and blast through my to-do list. Huge fan."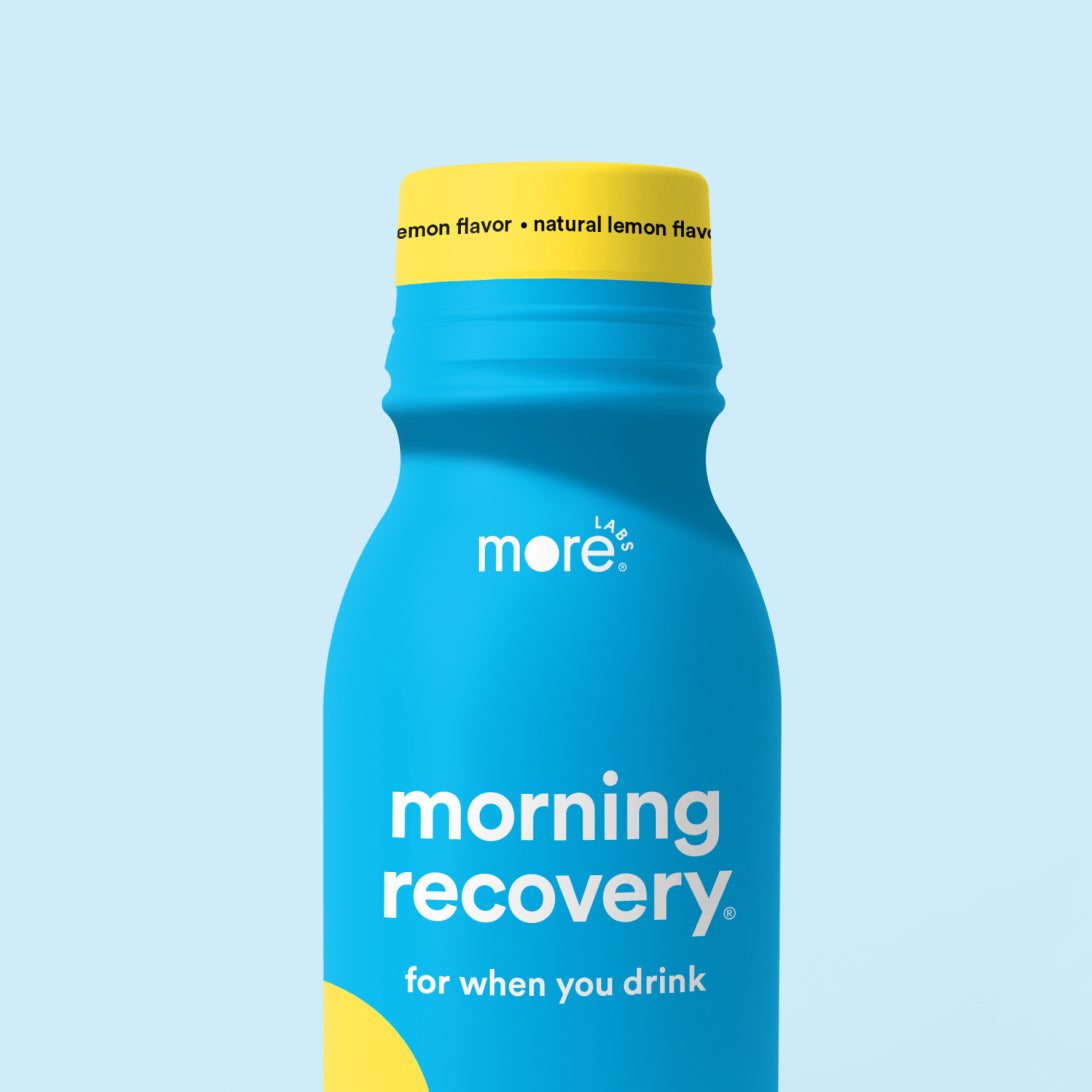 "Worked great!
Popped this lil beaut after a night out with a heavy handed bartender and woke up feeling great! Highly recommend!"
Frequently Asked Questions